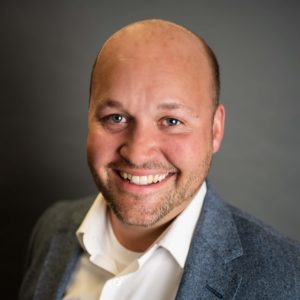 The Morning KIX Start with Brandon Lewis
Brandon Lewis joined KIX 101.1 in August of 2019 with nearly 14 years of experience in radio.
Lewis was previously the Station Manager/Sales Manager at KCHA-AM/FM and KCZE-FM in Charles City and New Hampton, where the station saw nearly 13-percent year-over-year growth in sales and the expansion of an award winning news and sports department.
From on-air, collegiate sports play-by-play and sales experience, Lewis arrives in Marshalltown after beginning his career at KILR in Estherville, Iowa. Other career stops include News Director at KSIB in Creston, Iowa, Sports Broadcaster at the University of North Alabama in Florence, Alabama and News Anchor/Sports Announcer at KTOE in Mankato, Minnesota.
Lewis was born in Brighton, Colorado and enjoys watching baseball or the Denver Broncos and playing a round of golf.
Name: Brandon Lewis
Age: 32
Hometown:  Armstrong, Iowa
Brothers/Sisters:  One sister who lives in Spencer, Iowa
Pets:  None, allergic to cats.
When did you start at KIX 101.1: August 1, 2019
One thing you could not live without: My vehicle, I need to get places!
Worst job ever:  I picked up a part-time job at a shipping company, lifting 100 pound boxes at 4 a.m. was not a blast.
What is your favorite TV Show:  Impractical Jokers
If you weren't in radio, what would you be: City Government, would love to be a City Administrator
Favorite vacation spot: Breckenridge, Colorado
Guilty pleasure: Watching sports
Name one bad habit you wish you could break: Saying "ya know."
Biggest pet peeve:  Negative attitude
What was one of your most memorable radio moments: Hmmmm…a lot come to mind. But I would have to say broadcasting Minnesota State football versus Colorado State-Pueblo. It was cold, windy and the game went into overtime. MSU won with a field goal into the wind.
Favorite food: Grilled chicken.
What movie do you HAVE to watch if you see it on TV: Any of the James Bond movies
Coke or Pepsi: Neither, haven't drank pop since August of 2004.
Favorite song: Raised on Country- Chris Young
If you could meet one person, who would it be:  Tim Tebow. Great person and my second favorite quarterback of the Broncos behind John Elway.
Celebrity crushes: My Girlfriend?
Favorite month of the year? November, my birthday month. Just ahead of December.
Is the glass half-full or half empty: Most of the time it's half-full.
Dream Car:  Range Rover
The world would not be the same without what: Family and baseball.
THE MORNING KIX START FEATURES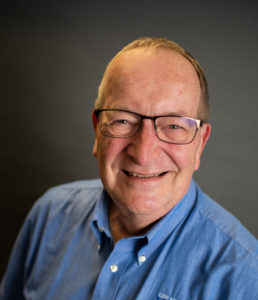 The Morning KIX Start's Latest Posts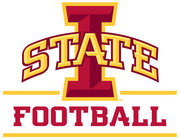 Iowa State University has decided to change its decision regarding fans at the September 12 home football game. The game against Louisiana will start with pre-game on KIX 101.1 at 9 a.m followed by kick-off at 11
Read More »