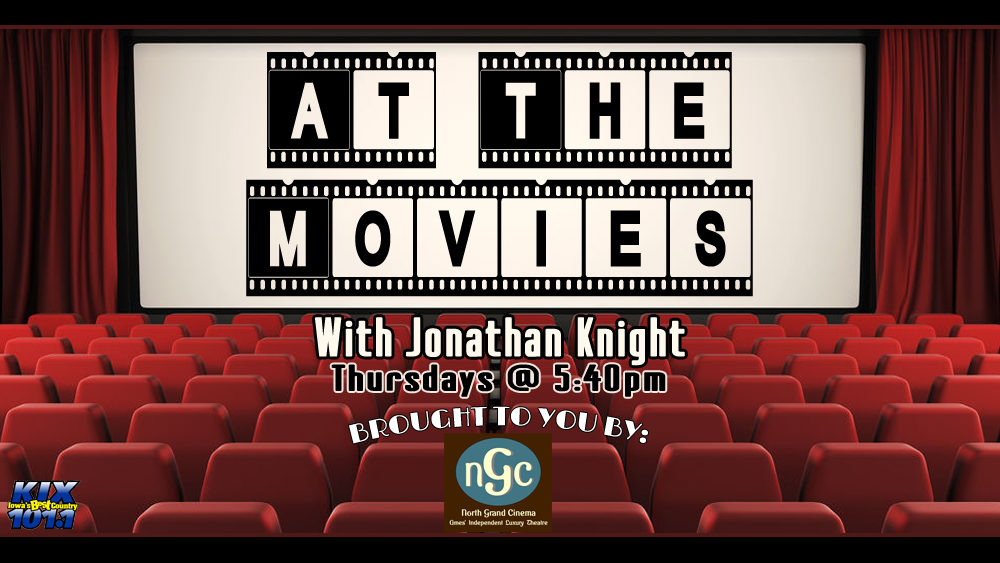 Welcome to At the Movies Brought to You by North Grand Cinema in Ames… In
Read More »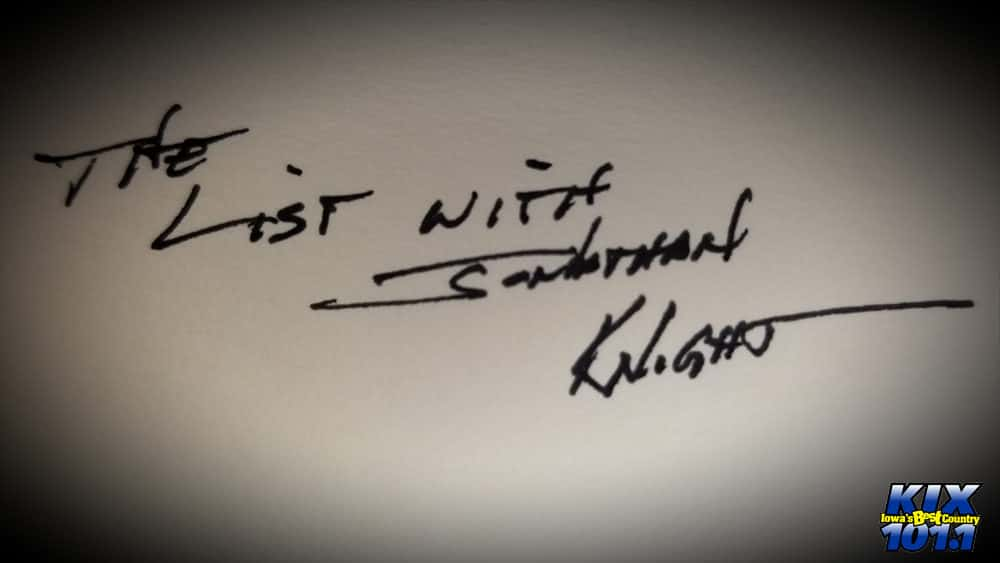 Welcome to The List, Al Roker was hospitalized earlier this month due to blood clots in
Read More »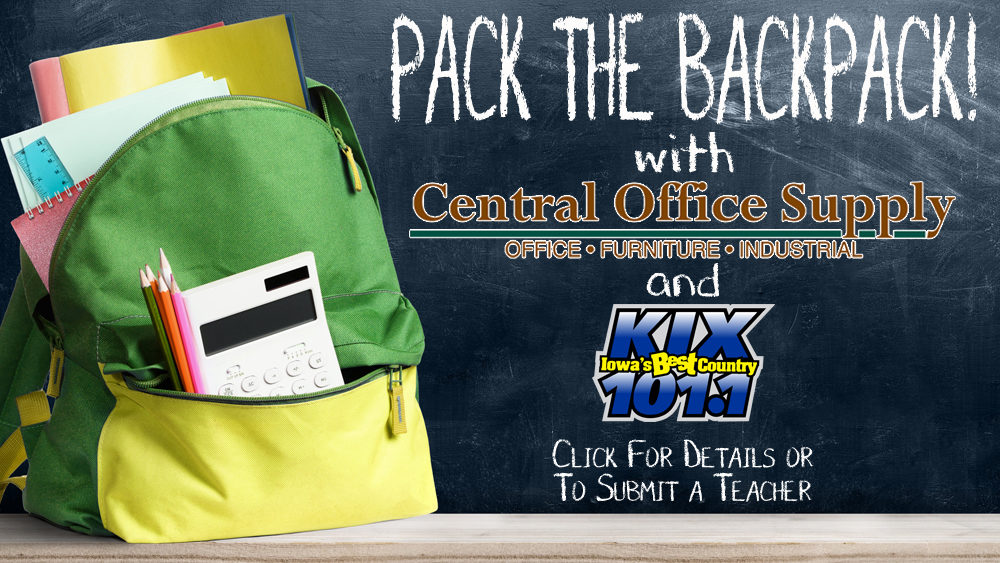 Pack the Backpack, presented by Central Office Supply, a division of Minuteman and Kix 101.1!
Read More »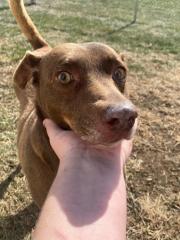 OUR KIX CRITTER OF THE WEEK, ANNIE! Listen as the ARL director shares with Doris
Read More »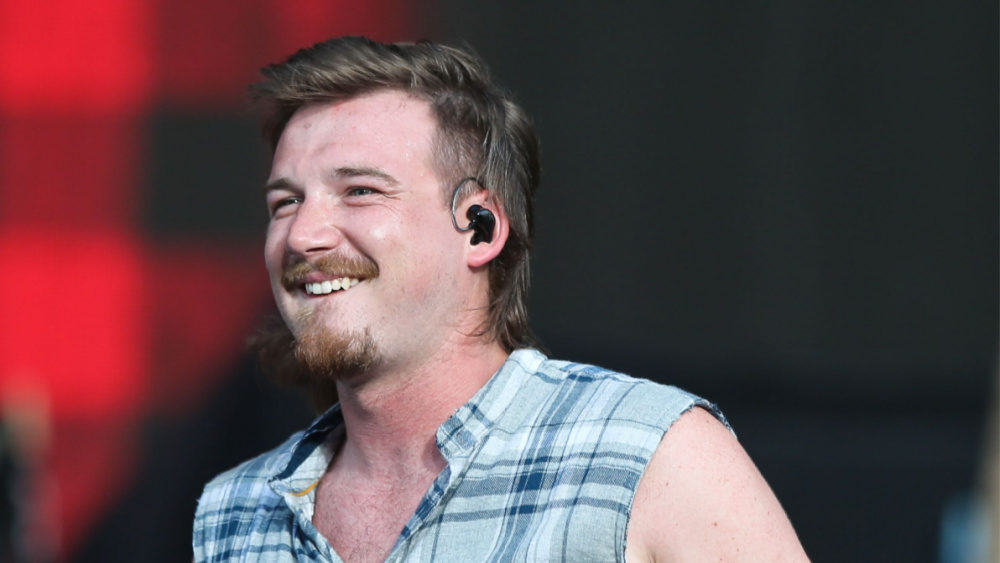 Morgan Wallen has announced a massive 2023 World Tour dubbed 'Morgan Wallen's One Night At
Read More »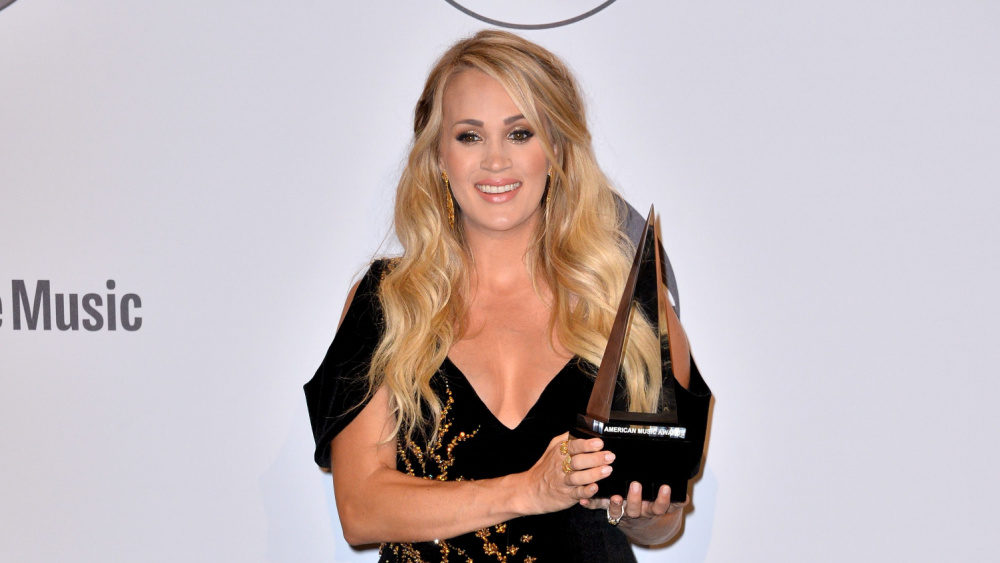 Carrie Underwood's REFLECTION: The Las Vegas Residency at Resorts World Theatre will return in 2023. The
Read More »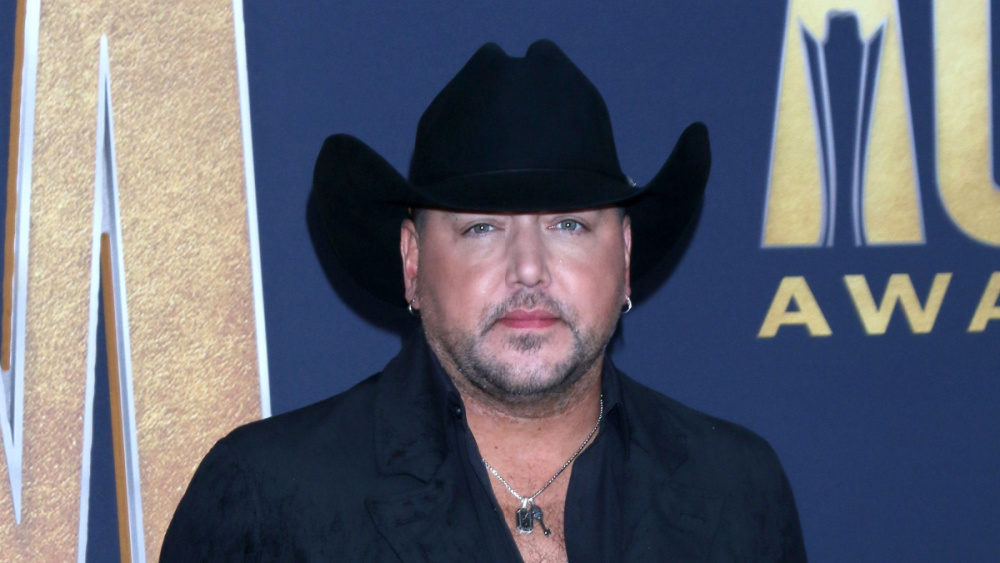 The TidalWave Music Festival will return in 2023, with headliners Jason Aldean, Brooks & Dunn
Read More »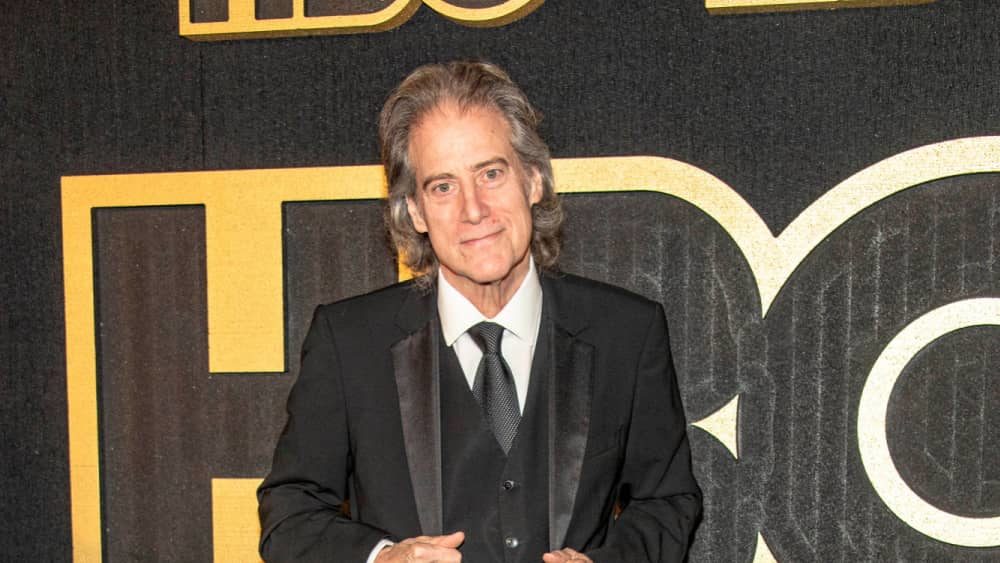 Richard Lewis is returning to the HBO comedy series Curb Your Enthusiasm for Season 12.  The
Read More »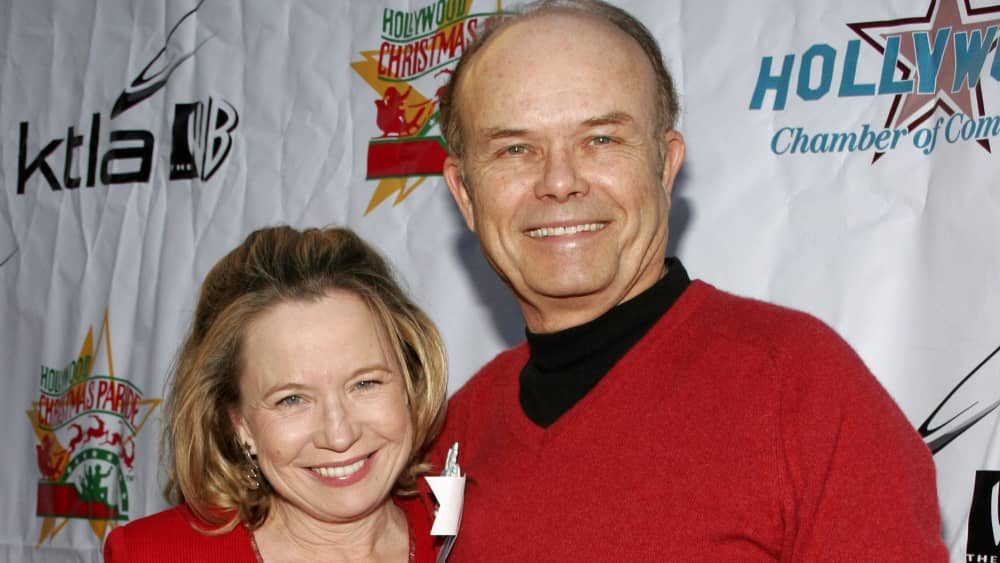 Kurtwood Smith and Debra Jo Rupp return to their roles as Kitty and Red Forman
Read More »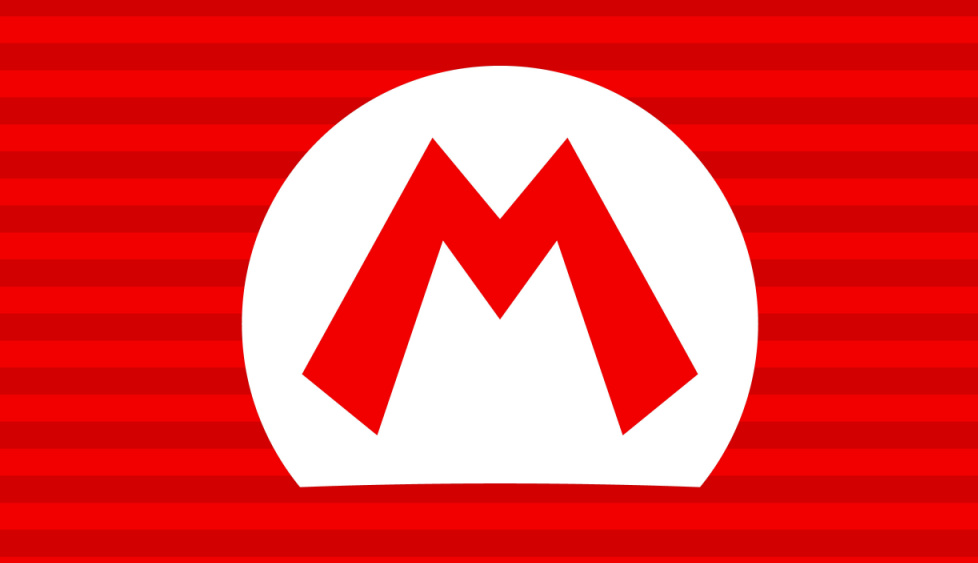 Universal Pictures shared news of the release of the second trailer for The Super Mario Bros. Movie.
Read More »
Thanks To Our Streaming Sponsors: