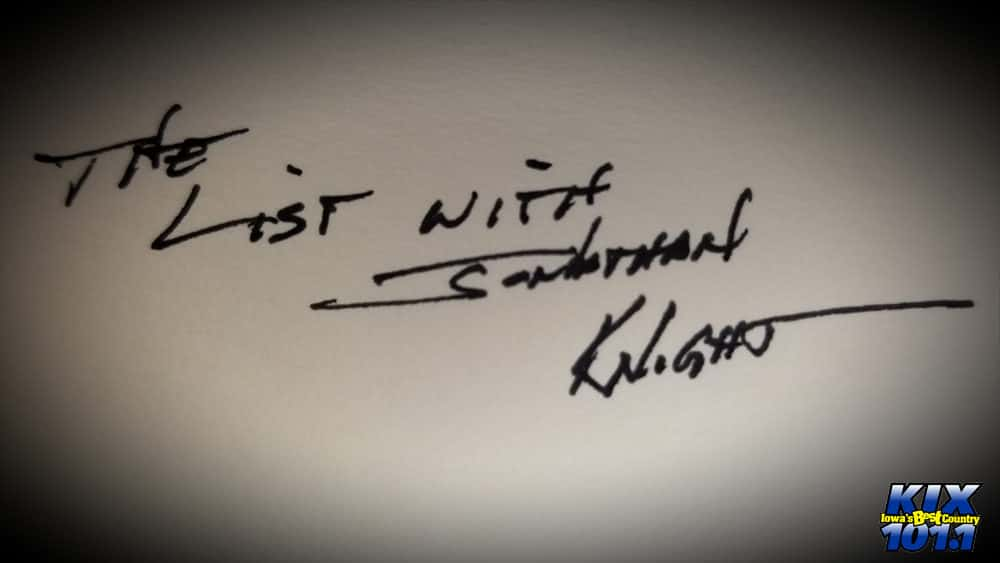 Welcome to The List, Chris Hemsworth and his wife Elsa Pataky are catching some heat for supposedly ABUSING
Read More »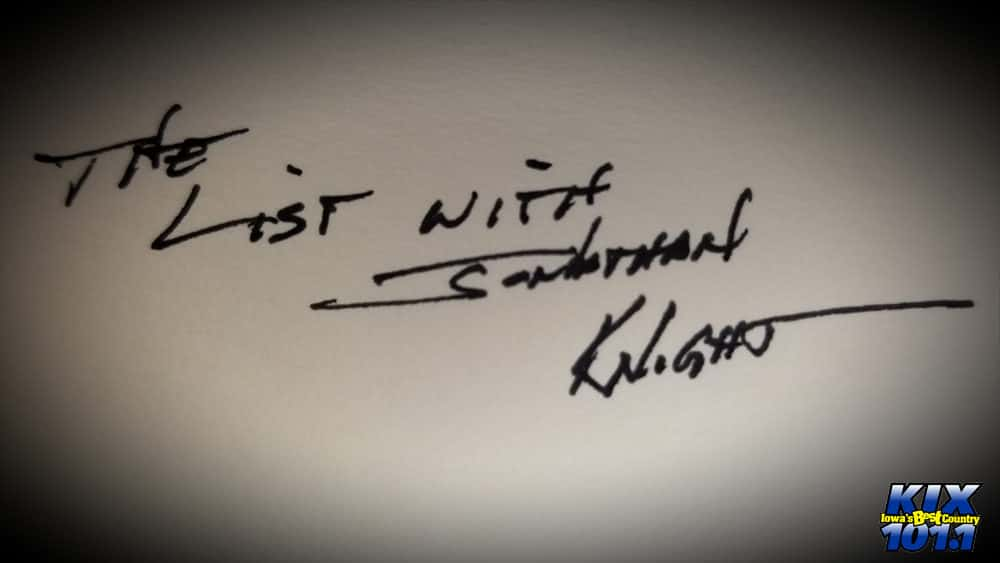 Welcome to The List, Amanda Bynes is on a psychiatric hold after calling 9-1-1 on herself
Read More »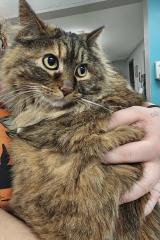 OUR KIX CRITTER OF THE WEEK, WINNIE!!! Winnie is a 6 year old long haired
Read More »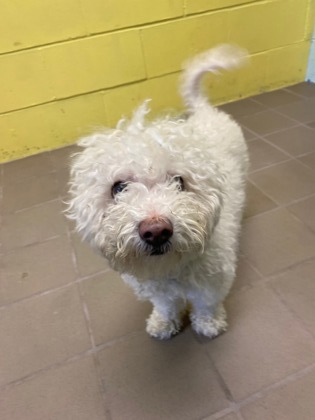 Our KIX Critter Of The Week is Vivi!! Listen to what Rachael says about her.
Read More »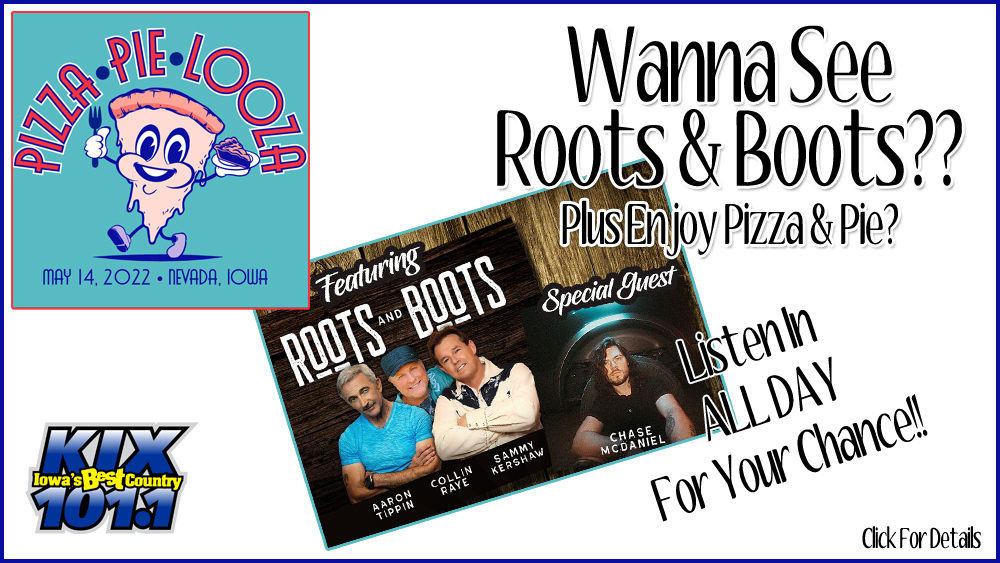 Dane gives an update on the event that happens in May!
Read More »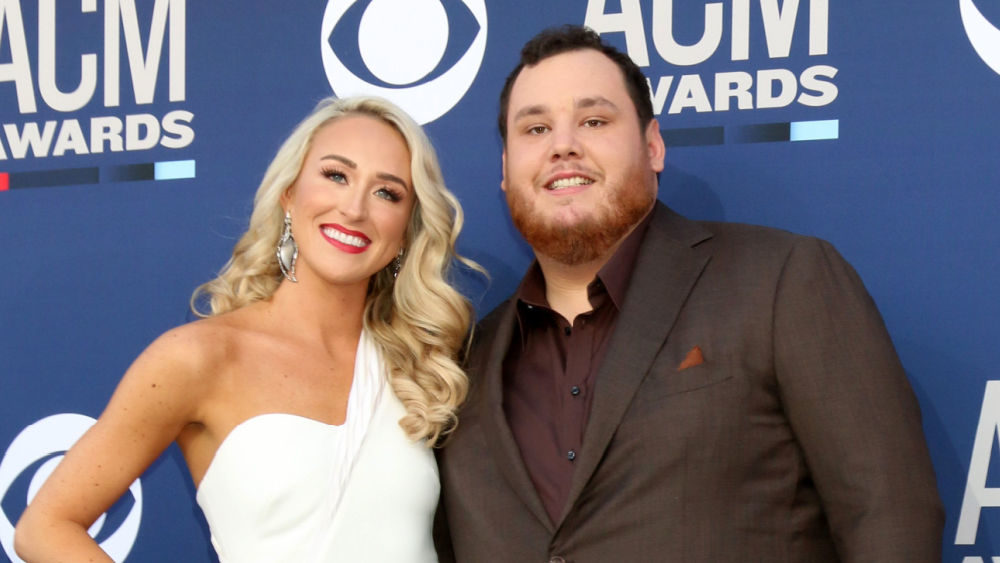 Luke Combs and his wife, Nicole Combs announced on Instagram they are expecting their second
Read More »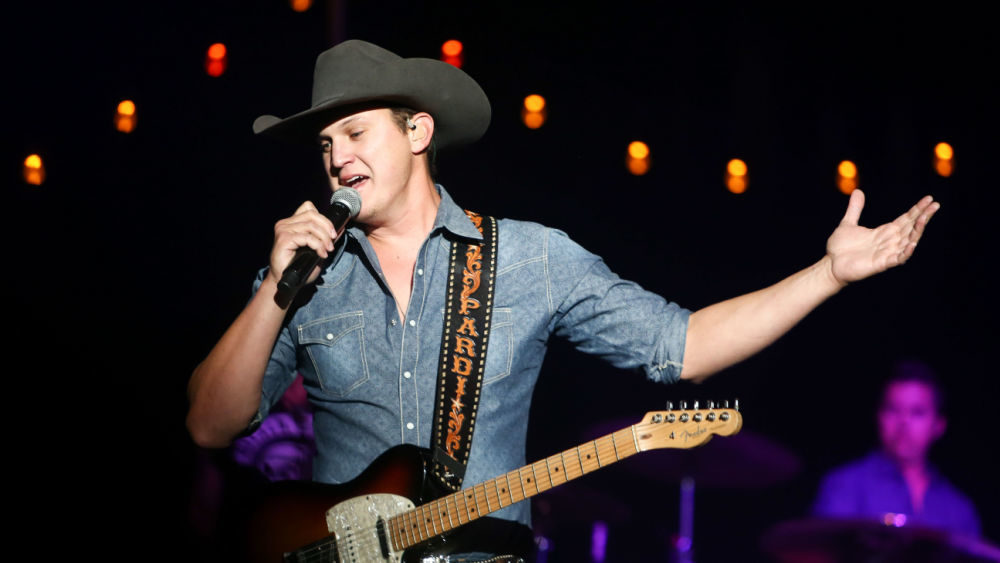 Jon Pardi will kick-off his 'Mr. Saturday Night' world tour named after his latest album.
Read More »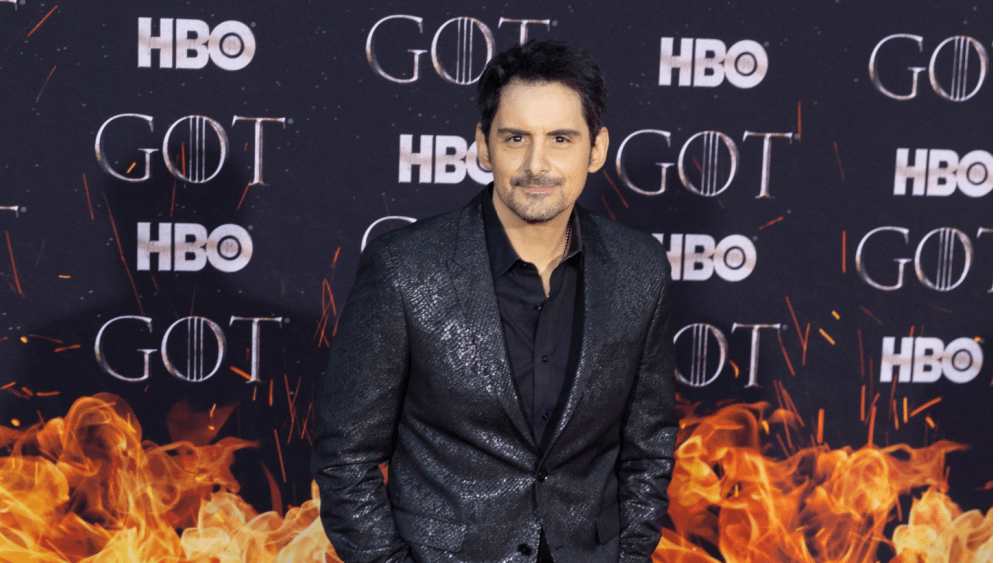 Brad Paisley was inducted into the Houston Livestock Show and Rodeo's prestigious 'Star Trail of
Read More »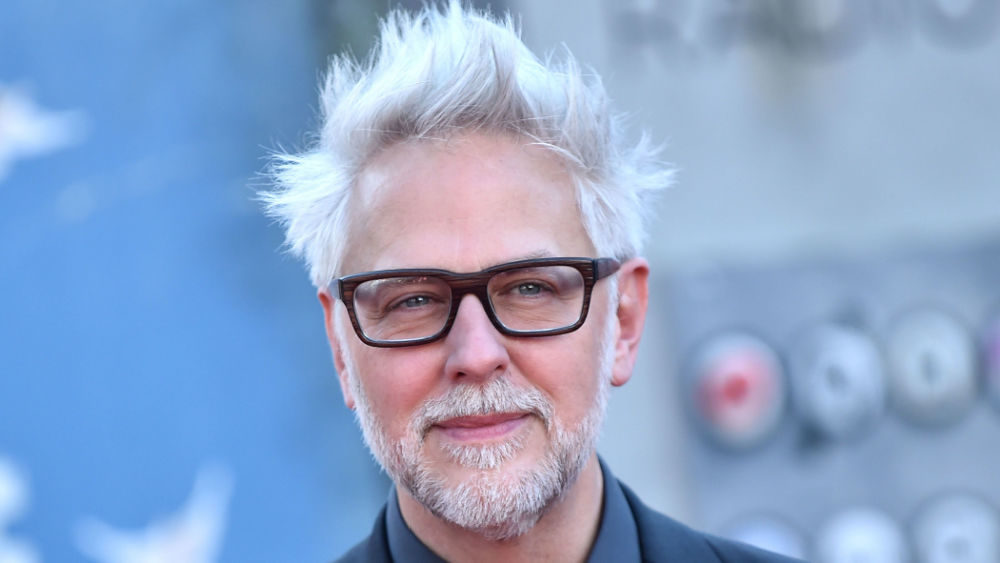 James Gunn confirmed he will be writing and directing the upcoming Superman: Legacy film, with
Read More »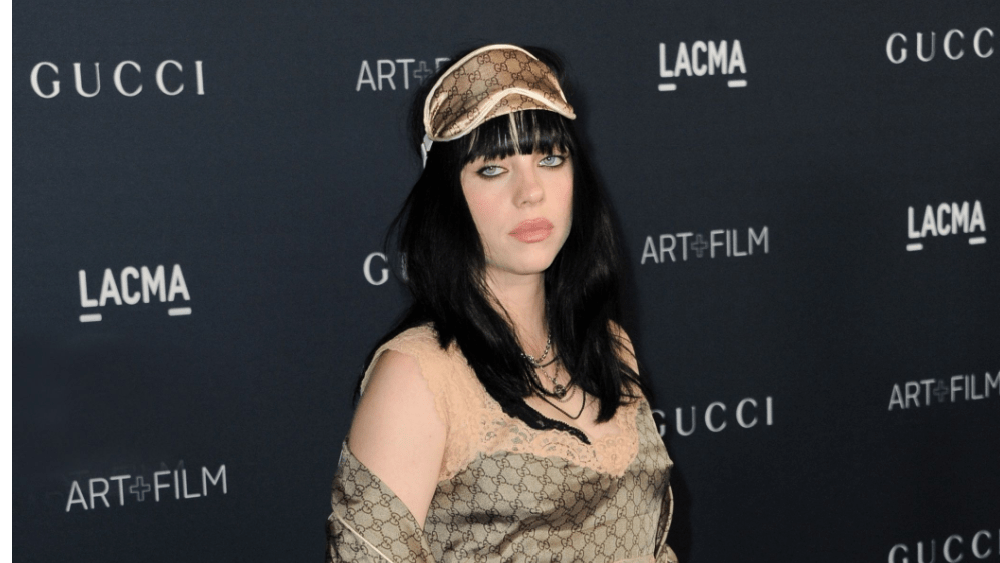 Billie Eilish has made her acting debut in the new Amazon Prime thriller from Donald
Read More »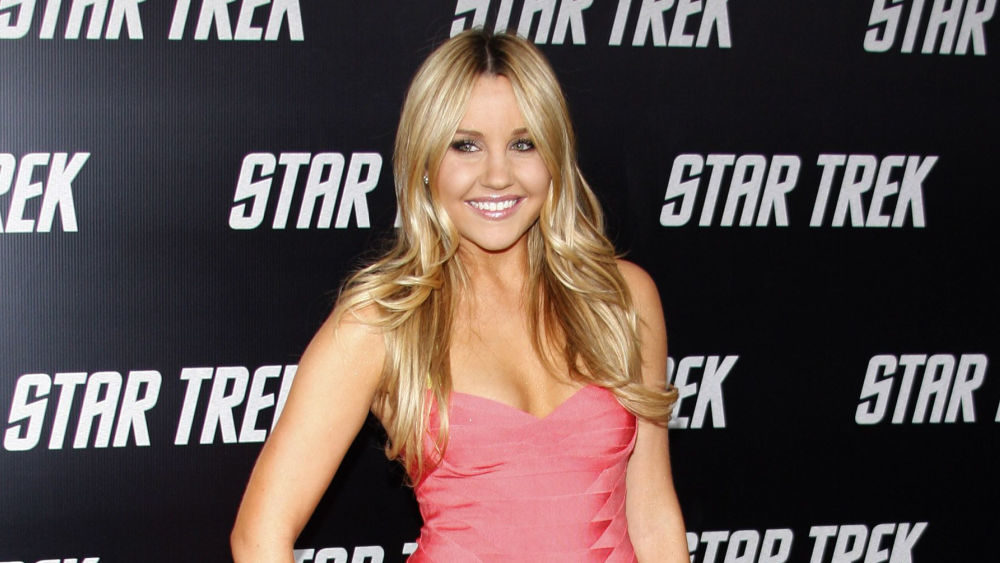 Amanda Bynes has been hospitalized and placed on a psychiatric hold after reportedly roaming around
Read More »
Thanks To Our Streaming Sponsors: