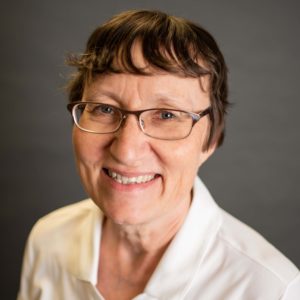 Mid-Days with Doris Day
Doris joined the KIX 101.1 staff in January of 2004. She has over 35 years of experience in country radio.
She is a graduate of Winona State University with a Bachlaor of Arts degree in Mass Communications/Radio Broadcasting. She spent twenty years at WAXX 104.5 in Eau Claire, Wisconsin. She worked the overnight shift and also hosted a country classic program Sunday nights called Sunday Country Classics.
She owes her love of country music to her mom whose record collection had all the country artists. Doris even went so far as to type the list of her mom's records on a Royal typewriter and put in a three ring binder.
Doris is the Midday air personality on KIX 101.1. She is also the Music Director.
Doris was born in Winona, MN. She was raised on a farm surrounded by chickens, pigs, cats and dogs (in that order). Her summers were hoeing rows and rows of watermelons, muskmelon and other vegetables. Those were sold at a melon stand and local stores. She is proud to be a farmer's daughter.
Name: Doris Day
Born: Yes- Hometown-Fountain City, Wisconsin
Age: for me to know and you to guess
Siblings: a younger brother and older  half sister in the UK 
Pets: 2 cats Luna our awesome black cat and Sammy a grey tabby, my daughter's cat
Started at KFJB/KIX 101.1: January 2004
One thing I could not live without: My Catholic Faith, it has gotten me through some really dark times
Worst job ever: telemarketer- the company skipped town before I even got paid!
Favorite TV Show: I don't watch tv anymore
If you weren't in radio, what would you be? were would I be? Some type of hospitality field
Favorite Vacation Spot: Door County in Wisconsin
Guilty Pleasure: rich dark chocolate
Name one bad habit: jumping to conclusions too quickly
Biggest Pet Peeve: dishonesty
What was one of your most memorable radio moments: Meeting Garth Brooks and hanging out with him on his bus. That was in 1990
Favorite food: FREE
What movie do you have to watch if you see it on TV: Singing in the Rain
Coke or Pepsi: Siera Mist with sugar
Favorite song: Which ever one is in my head at the time
If you could meet one person, who would it be: Dennis Michael Lynch
Celebrity Crushes: I really don't have one
Favorite Month Of The Year: September, it's mine and my daughter's birthday month
Is the glass half full or half empty: Half full and getting fuller too many blessings not to feel that way
Dream car: a semi driverless car
The world would not be the same without what? People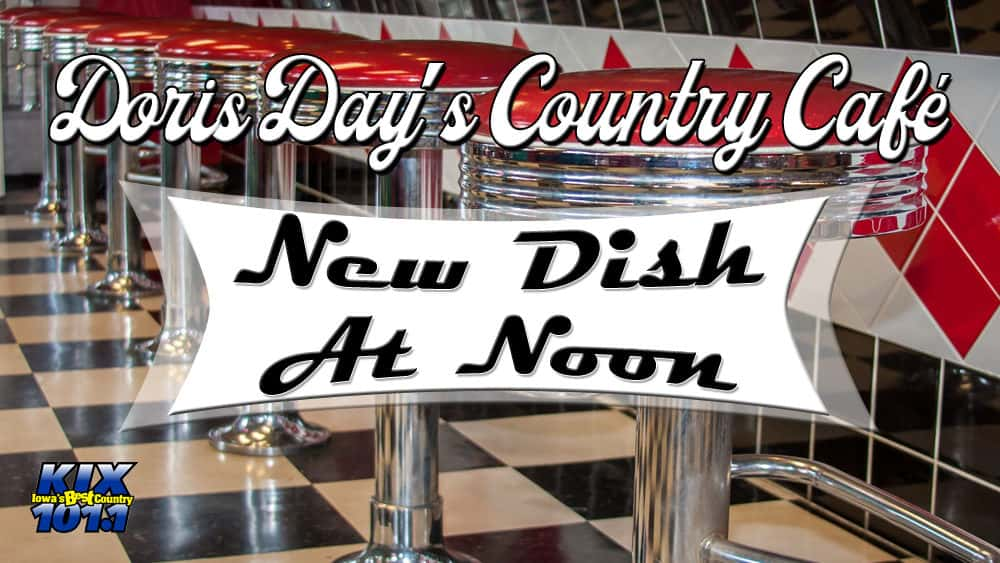 Josh Turner has today's New Dish at Noon "I Can Tell By The Way You Dance" you might recognize the tune originally recorded by Vern Gosdin. Listen to the updated version of the song and leave your
Read More »