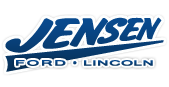 Jensen Ford of Marshalltown is currently seeking energetic individuals to join their sales team. An outgoing friendly personality is a must, with current a...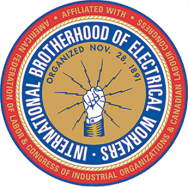 The International Brotherhood of Electrical Workers Local 55 in Des Moines has been servicing, maintaining & building the electrical grid in Iowa since 1897....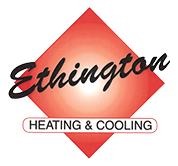 A well established, locally owned HVAC company, Ethington Heating and Cooling has provided the industry's best equipment, premier service and installation for over 25...