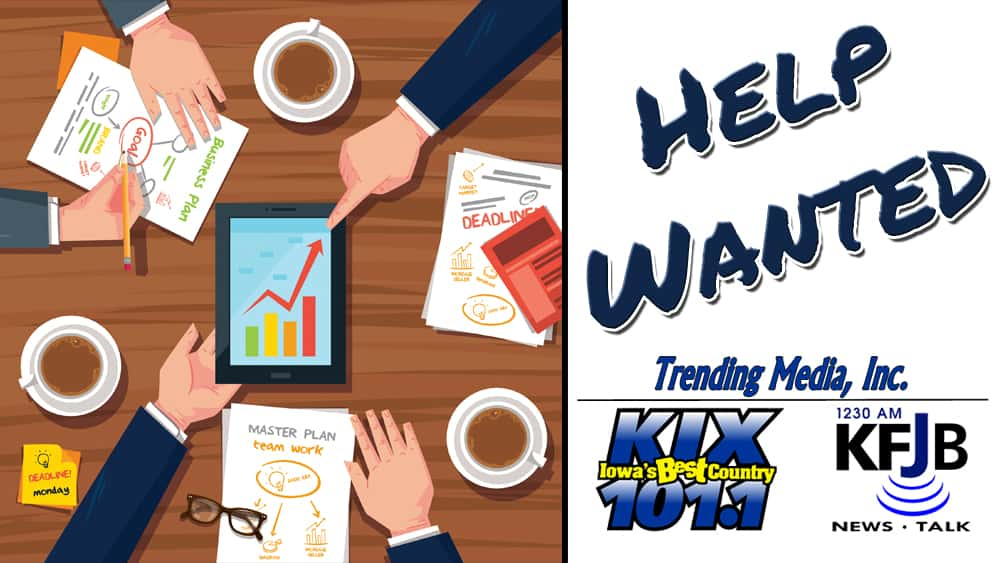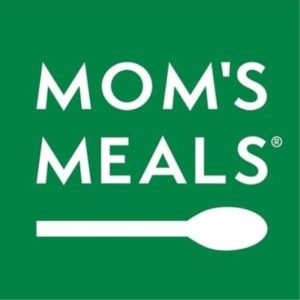 Mom's Meals, a Pur Foods company, is continuing to grow & we are looking for individuals who support our mission & want to make...

Schwan's Home Delivery is holding a hiring event Wednesday, November 4th from 11am to 7pm at Schwan's Home Service – 917 N. 4th Ave....

Friday, October 30th, Lennox is holding their next hiring event from 10am to 3pm at the Orpheum Theater – 220 East Main Street – in...

Tama Paperboard, manufacturer of recycled coated paperboard is hiring. Production is 24 hours & 7 days a week. They run 3 shifts 8 hours...

How would you like to make up to $47,000 in your first year, AND work for a great company? Please apply today to be...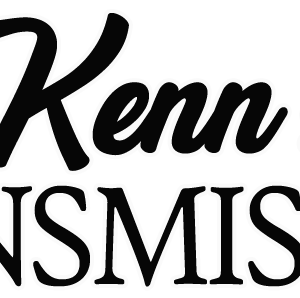 Are you interested in working for a small, hands on company with a great crew? If you are a mechanic looking to learn more...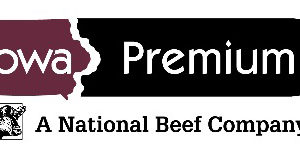 Iowa Premium, a National Beef Company, in Tama is hiring. Production begins at $17.00 per hour. Bonuses up to $6,000 are available, call for...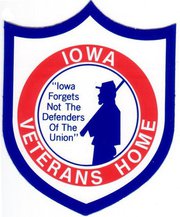 THE IOWA VETERANS HOME IS LOOKING FOR LICENSED PRACTICAL NURSES AND RESIDENTIAL TREATMENT WORKERS (CNAS), TO JOIN THEIR STAFF. THE IOWA VETERANS HOME OFFERS...