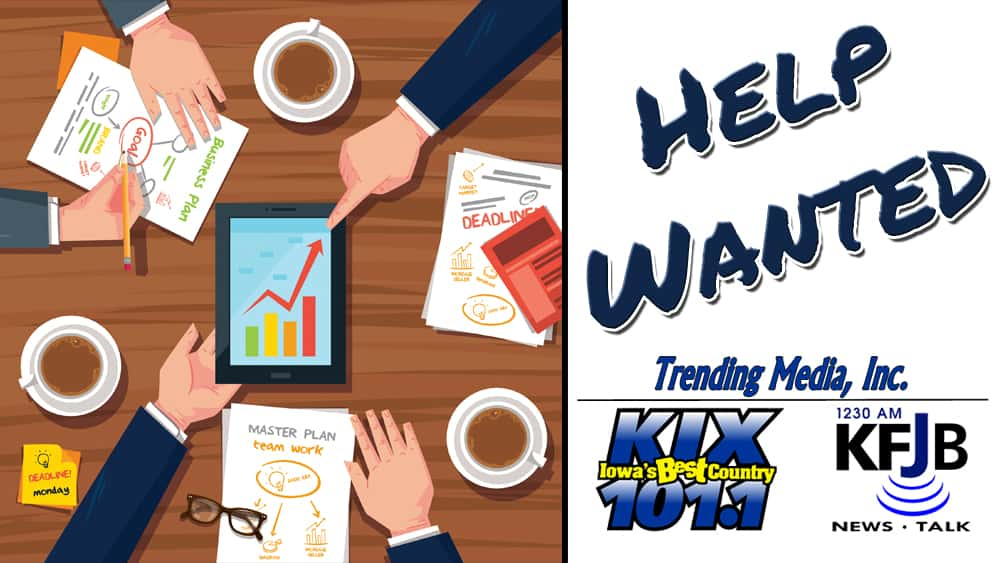 M.D. Construction in Garwin continues to grow! We are hiring an excavator/bulldozer operator & a laborer. This a great opportunity for anyone looking to...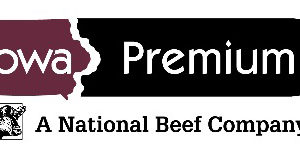 Iowa Premium, a National Beef Company, in Tama is hiring! Production begins at $18.50 up to $24.00 per hour. Bonuses up to $6,000 are...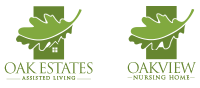 Welcome to your new job, welcome home to Oakview & Oak Estates in Conrad. Oak Estates & Oakview provide quality care, in a comfortable...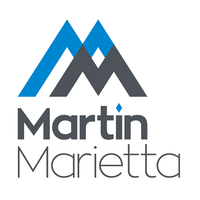 Get a rock solid career at Martin Marietta. Now hiring 1st shift equipment operators for our Sully Mine, Ferguson Quarry & Des Moines Portable...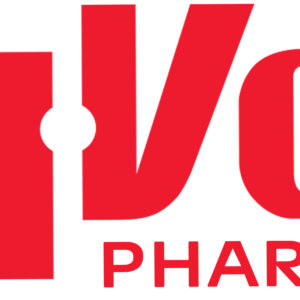 Your Marshalltown Hy-Vee Pharmacy is hiring! If you are a Certified Pharmacy Tech, Pharmacist or RN, this is a great opportunity to work for...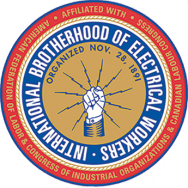 Are you looking for a career? Are you willing to travel the Midwest? Are you looking for great wages, benefits & training? I.B.E.W. Local...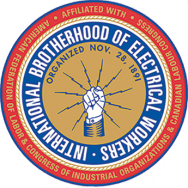 Are you ready for a change? Do you have a competitive wage & benefit package? Does that include a 100% contractor paid health, dental...