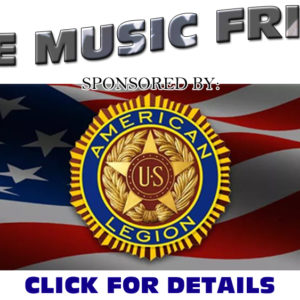 GUESS WHAT!!! This Friday is Free Music Friday & it's brought to by the Frank Lewis Glick American Legion Post 46 in Marshalltown. Listen all...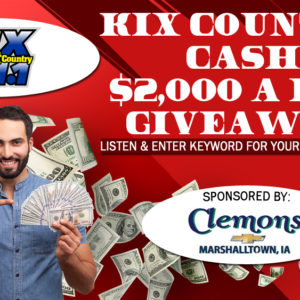 The Autumn breeze is approaching. The Leaves are beginning to fall. Which means it's time to get out your rake. Listen each weekday at...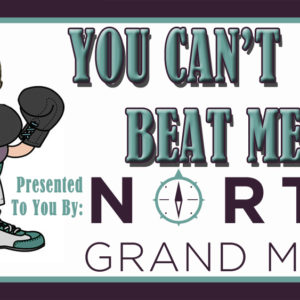 It's the game that has swept the nation, "You Can't Beat Melia", brought to you by North Grand in Ames! Each day during The Mid...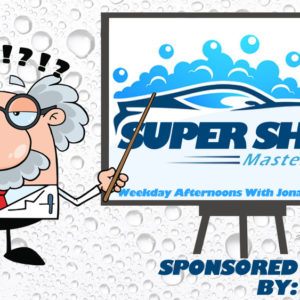 It's time to clear your mind with the Super Shine Mastermind! Every weekday at 3:20pm Jonathan Knight is going to ask a question that...