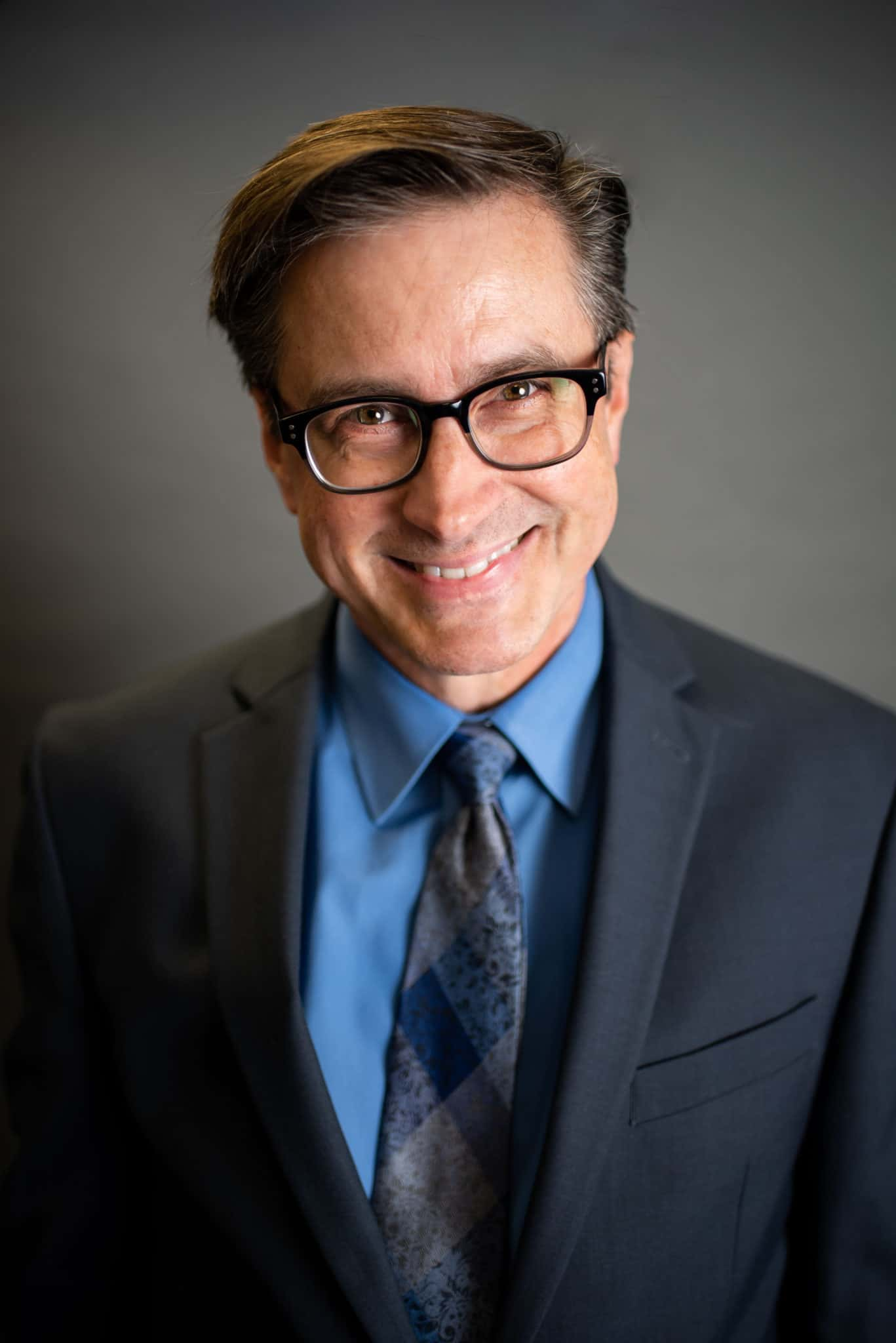 My name is Mark Shaffer. I am the General Sales Manager at KFJB/KXIA. I'm originally from Charles City, Iowa.
I started working as an Account Manager at KFJB/KXIA in June of 1989 after graduating from University of Northern Iowa with a B/A in Business/Marketing emphasis.
Our sales philosophy at Trending Media, Inc. is results get renewals. We learn as much as we can about your business to put together the best, most effective marketing plan we can so you will use us again and again to market your business. Contact me at the office at 641-753-3361. I can be reached by e-mail at mark@trendingm.com.