The Voice of the Iowa State Cyclones, John Walters, visits with host of the Morning Kix Start, Brandon Lewis every Thursday morning at 8:30 a.m.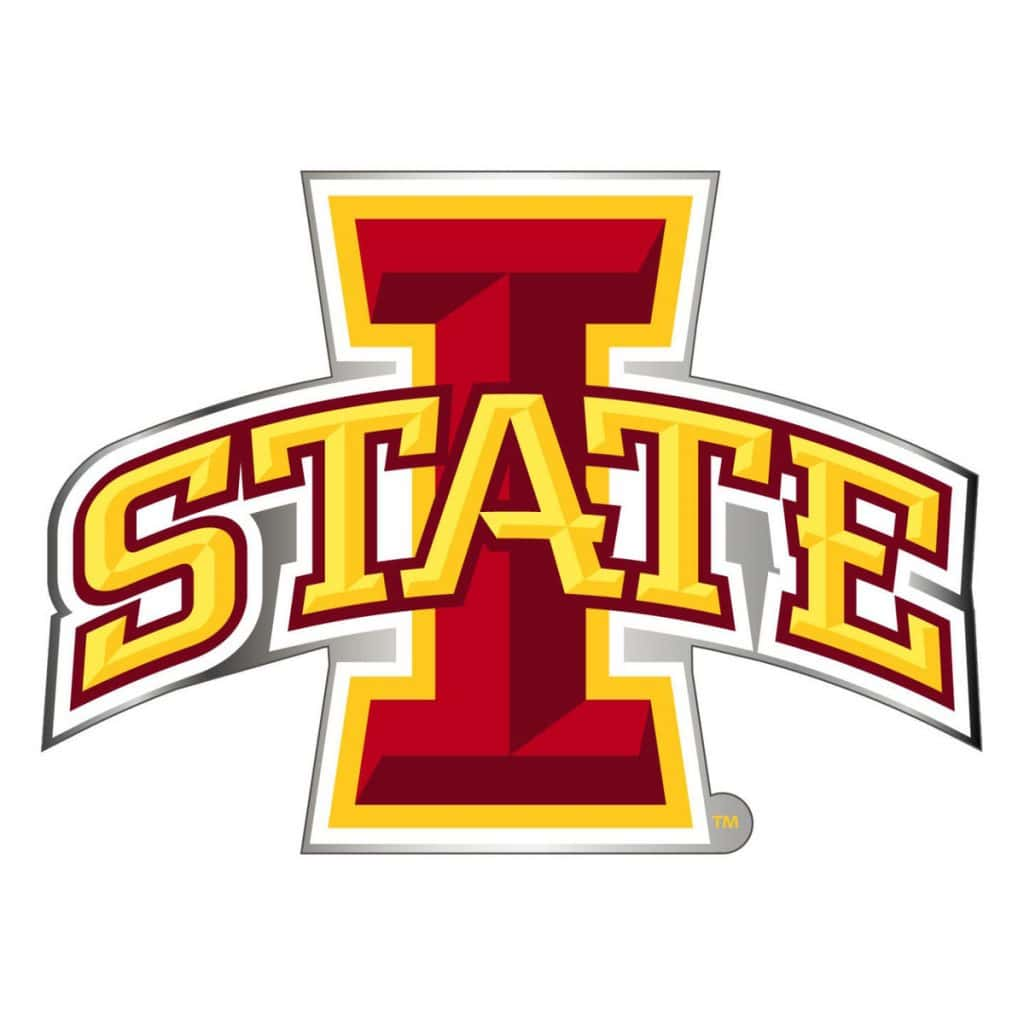 This week we recap the win over West Virginia and get a preview of this Saturday's game at Texas Tech.
Pre-game show this Saturday starts at 9a with kickoff at 11a on Kix 101.1.