The Voice of the Iowa State Cyclones, John Walters, visits with host of the Morning Kix Start, Brandon Lewis every Thursday morning at 8:30 a.m.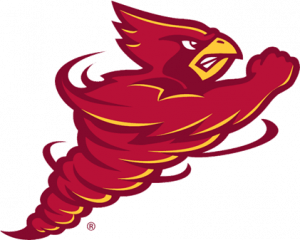 This week we recap the 90-61 loss for the Cyclones against Oklahoma on Wednesday. We also about the tough stretch for basketball with Texas on Saturday and Kansas on Monday. Along with John's thoughts on the football teams 2020 recruiting class.
Cyclone Insider: Rough week for ISU Basketbal...
KIXKASTS - Brandon Lewis