The Voice of the Iowa State Cyclones, John Walters, visits with host of the Morning Kix Start, Brandon Lewis every Thursday morning at 8:30 a.m.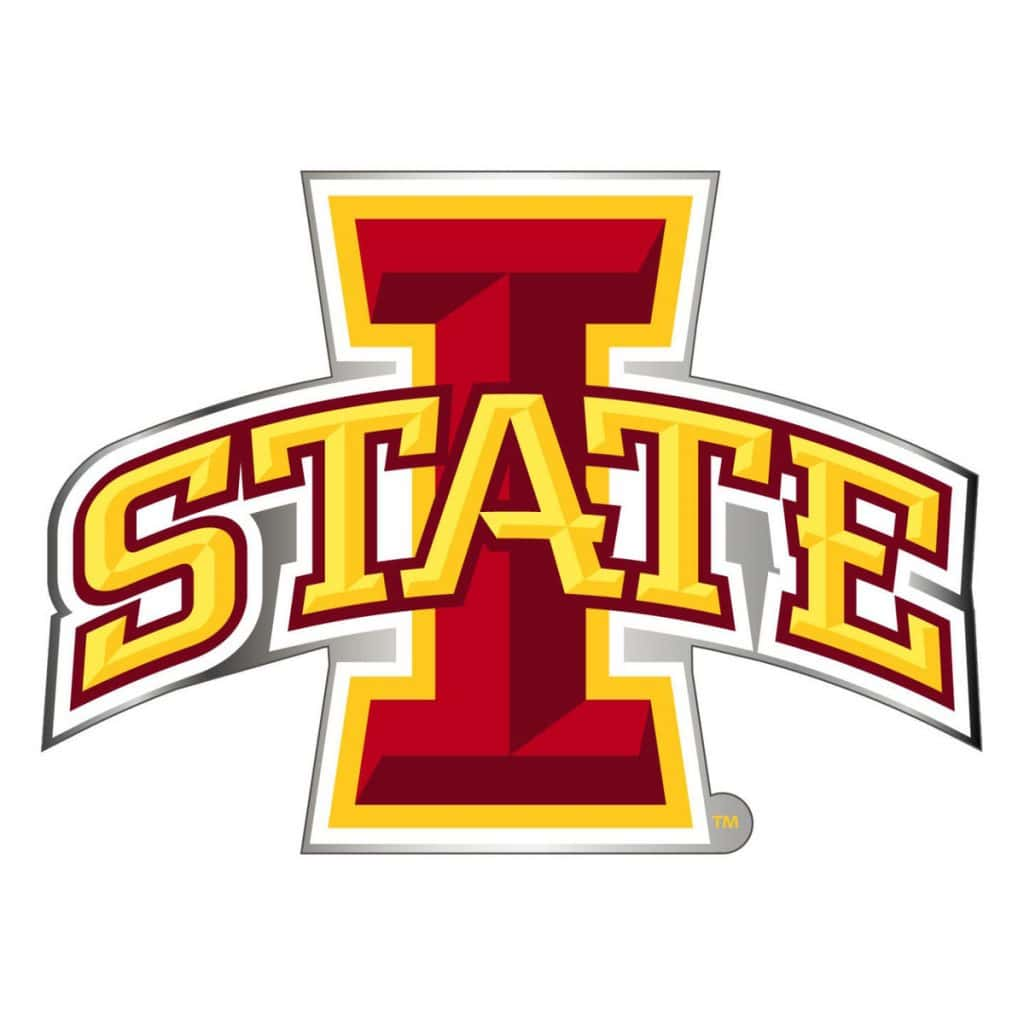 This week we recap the loss for the Iowa State Men's Basketball team last week against Iowa and look ahead to Big 12 conference play.
We also talk about how the Iowa State Football teams is doing in preparation for the World Camping Bowl in Orlando when they take on #15 Notre Dame on December 28 at 11a. You can also catch that game on Kix 101.1.