It's National Ag Week!
Everyone at Iowa's Best Country, Kix 101.1 salutes Iowa's producers, Ag leaders, corporations and everyone who has a hand in feeding America.
A couple of people who are closely tied to the Ag community are YouTube sensations, Cole the Cornstar and Daddy Cornstar. Both stopped by on Tuesday to visit with Brandon Lewis on the Morning Kix Start. Listen to the interview below!
All week long, Kix 101.1 is aiming to increase knowledge and inform everyone about the important role Agriculture plays in Iowa.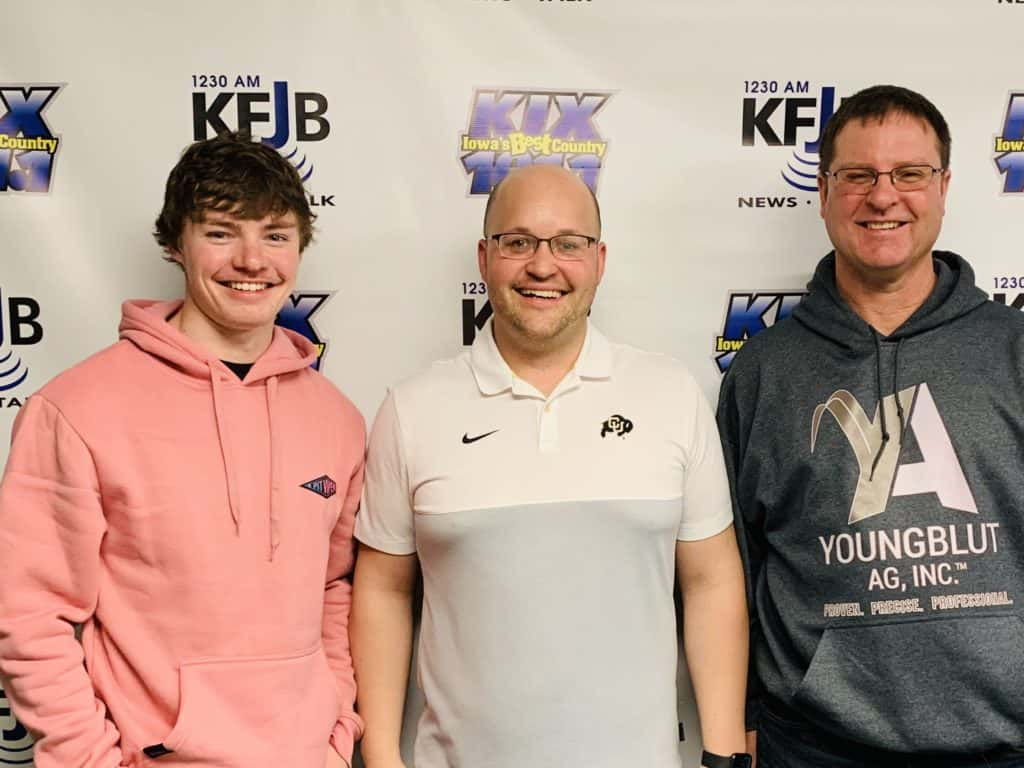 Check out their latest episode on YouTube: