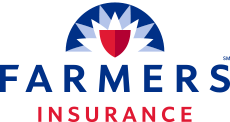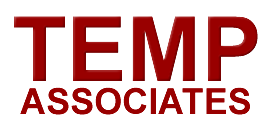 You heard Jonathan and Melia talking to Judy from Temp Associates about this project.
Farmer's Insurance and Temp Associates in Marshalltown are having a suit drive this Veteran's Day! On November 11th take your gently used and dry cleaned suits or professional attire for men and women to 307 W. Main St. They will be passed on to help active duty military personnel transition to civilian work and life. They will have treats for those who come to donate on the 11th.
Don't worry if you cannot make it there on Veteran's Day. The nationwide suit drive is going on until November 30 at Farmer's Insurance locations nationwide and at the following locations around Marshalltown.
Temp Associates
Farmer's Insurance
Larry's Towing
Home Federal Bank
Web Electric
To find out more about this great project go to Farmers Insurance
Another way to help our soldiers!!