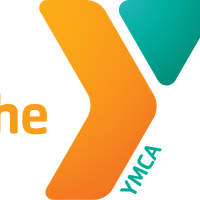 Good Morning Kix Country!
Day two with Jonathan Knight and Melia Jeanne together on The Morning Kix Start is in the books. The five hour show just flew by! It is a strange thing to work with someone new in this environment. I am happy to say that I enjoy talking to Jonathan and we are already having a good time doing the show. It's going to be a great thing once we both settle in and we appreciate all the support and involvement of our listeners.
Today I will be going to the second class for the Diabetes Prevention Program at the Marshalltown YMCA YWCA. I started tracking what I am eating again today. Here's hoping that my will power holds out. Part of the reason that I joined this class is the accountability that comes along with being in the class. Exercise is my friend that keeps me happy and helps me stay healthy. Good nutrition is going to get me where I want to be with my weight. I will keep you posted on my progress.
You can get  more information on the Diabetes Prevention Program if you want to join. You do not have to be a member at the YMCA.
Have a great day!