For the time being Totem Bowl in Marshalltown will remain open while the property where it is located is up for sale.
Proprietor, Roger Taylor says that at this point they plan to maintain summer time hours through Labor Day.
There was considerable speculation on Facebook on Wednesday with no confirmed information. A for sale sign is located along side the road on South Sixth Street.
The bowling alley was open for summer time business as of noon Thursday.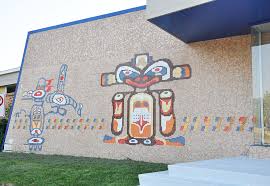 Photo credit: roadarch.com