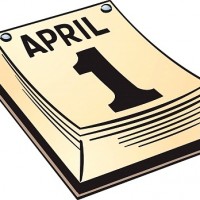 I think my voice tricked me!!
My voice started going last night at a friend's house. I had hoped with eating yummy ice cream before going to bed my voice would be back today. Alas my voice has even gotten weaker,but I am the type of person who just keeps going. I had drank apple cider vinegar with honey and cinnamon hoping that would help. So far nope.
I am very glad I work with a great group of people, not only do they express concern for me, but Keith even volunteered to come in and take over for me. I had fun with him co-hosting the Cafe.
I hope my voice will come home. I really miss it 🙁