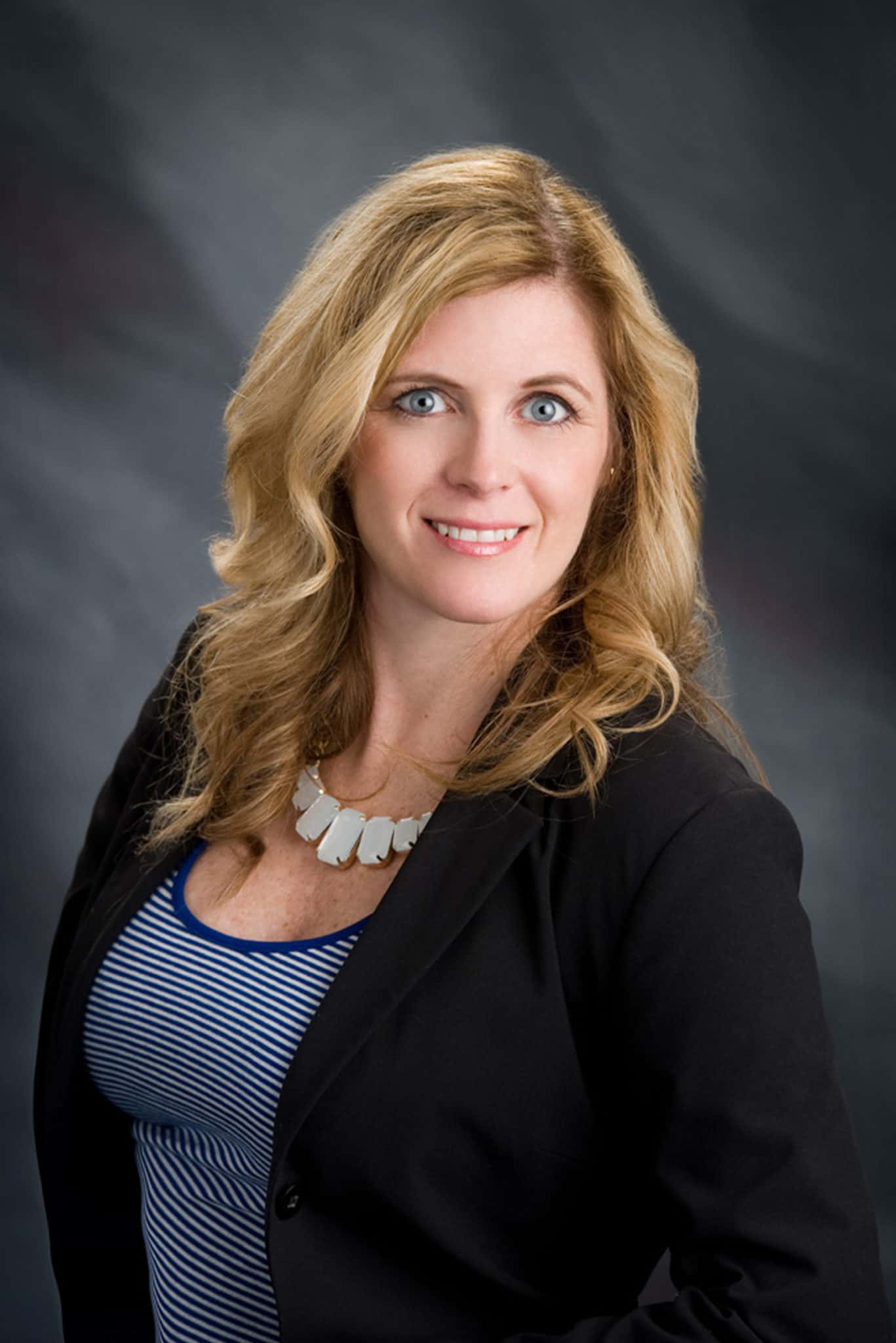 I started at Iowa's Best Country, KIX 101.1 and News-Talk 1230 in July of 2009 and it's been an awesome 10+ years! Having grown up in the area I was familiar with both stations and didn't travel too far to the University of Northern Iowa (Go Panthers!) and then to ABC5 in Des Moines before I ended up here working for the stations I had been listening to for years by helping clients grow their business and/or promote their message through a job that I love! 
When I'm not working for Trending Media, Inc. you can most likely find me trying to keep up with my husband, three children and home. I am never bored to say the least and in my "spare" time I enjoy running, coffee, volunteering and spending time with friends and family…..especially when it includes dining at local restaurants!
One of my favorite things about my job is learning about clients and their businesses to develop marketing plans that work for them specifically. If there is something I can help you and your business with you can reach me at 641-753-3361 or tara@trendingm.com – I look forward to working with you!