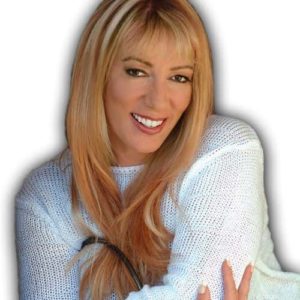 The Big Time with Whitney Allen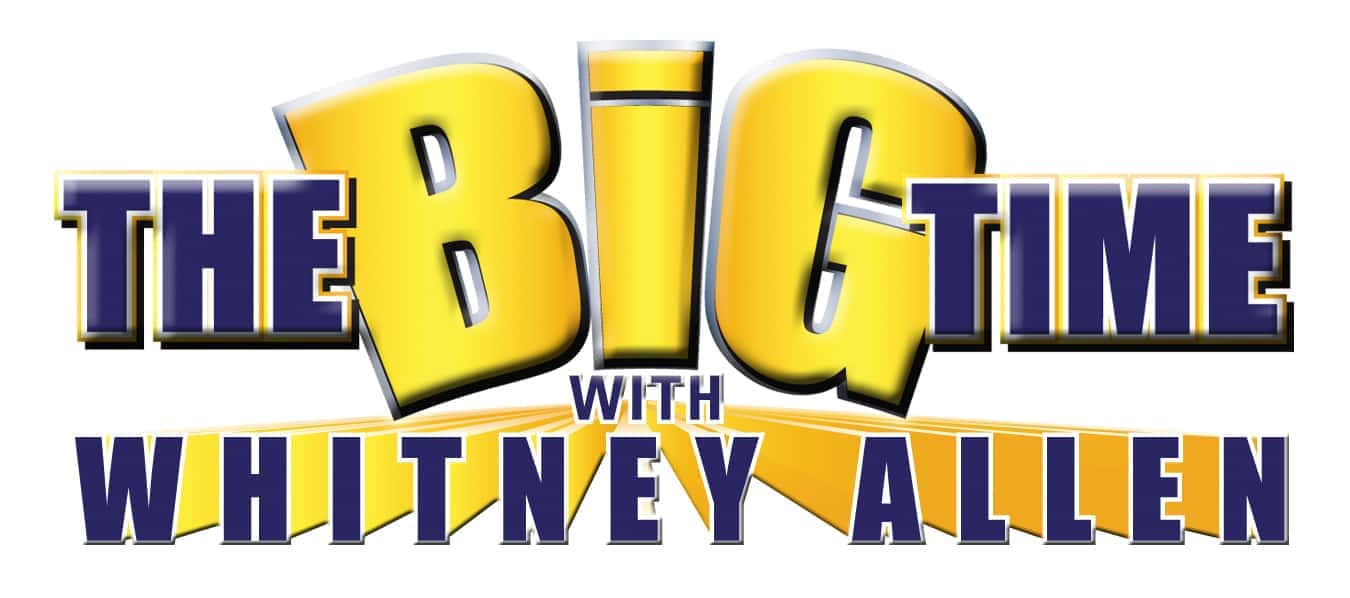 The BIG Time with Whitney Allen can be heard Monday – Saturday nights at 7:00p on Iowa's Best Country, KIX 101.1!  If you want to connect with Whitney, call her at (877) 494-4863 or TEXT: "Whitney Join" to 50352.  You can also connect with Whitney at https://thebigtimeonline.com/ or on Facebook at https://www.facebook.com/TheBigTimewithWhitneyAllen/.
What did you want to be when you were 5? And really…what kid actually gets to be the astronaut, rock star, explorer, or radio host?!? Whitney Allen, that's who! Her parents bought her a red transistor radio (that she slept with under her pillow every night) and adopted her first cat, Thomasina (who slept with her every night.) That's when she knew, it was radio or animals. Since she was better at talking than biology, she knew she was going to be on the radio. So at the age of 5, she set out to make it BIG.
Now, 6 nights a week, on The Big Time and The Big Time Saturday Night, Whitney hangs out and occasionally…ok, often,  harasses listeners and artists. She gives credit to the chaotic (and usually drunk) team behind her, because The Big Time is too BIG for one person to handle. It really takes listeners, artists, music and a dream team to make Whitney's  dream come true.
When she's not on the radio, or backstage at the biggest country concerts,  Whitney loves the outdoors, redecorating, napping, and Mexico.