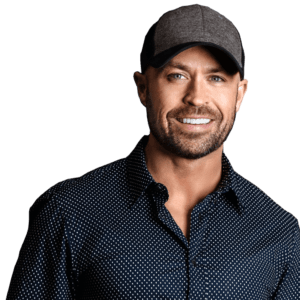 CMT After Midnite with Cody Alan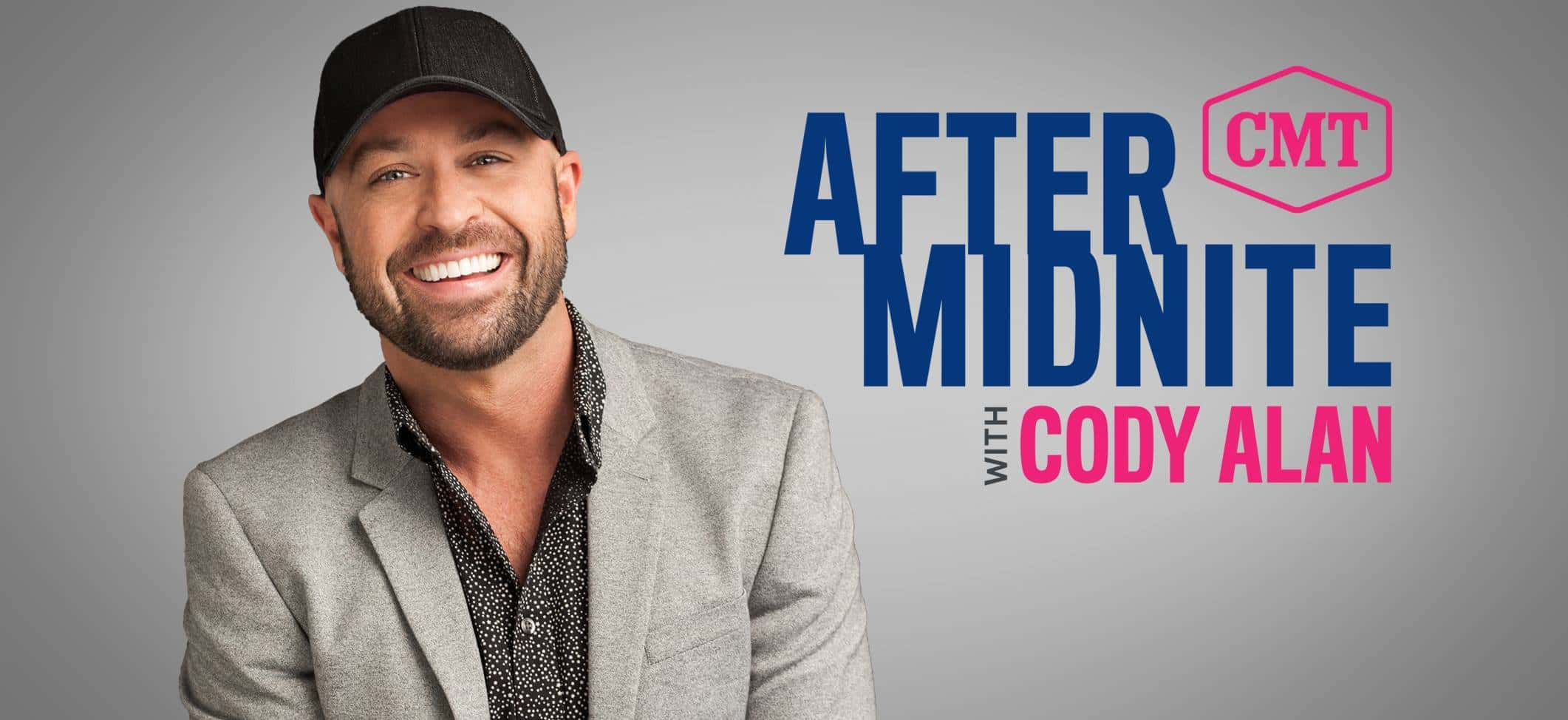 Iowa's Best Country, KIX 101.1 brings you CMT After MidNite with Cody Alan!  If you want to connect with Cody give him a call at 1 (866) 877 -4CMT.
As the host and executive producer of CMT After MidNite with Cody Alan, Cody is undoubtedly one of the most recognized names in radio.  Broadcast here on KIX 101.1 and originating from the CMT studio in Nashville, his shows feature the biggest names in country music and entertainment.  He also brings fans unprecedented access to all things current in country music and entertainment in an environment that's genuine, unpredictable and fun.
With live interaction, Cody connects you with their favorite stars, from the red carpet to backstage.  Combining his passion for entertainment with television, he also serves as host of CMT's signature music show, Hot 20 Countdown, seen Saturday and Sunday mornings at 8:00. He's also a fixture at the industry's biggest events and awards shows, and he co-hosts CMT's annual red carpet special live from the CMT Music Awards.
Cody landed his first radio job at age 15.  He has received numerous national awards including "DJof the Year" from Country Radio Broadcasters, the Academy of Country Music's 2010 and 2013 "National On-Air Personality of the Year" and Radio and Records "Music Director of the Year" five times, while Billboard magazine and the Radio Music Awards presented him with the annual title as well.  Cody has been honored at the Grand Ole Opry, featured in USA Today, GQ Magazine, People Country and Country Weekly; and has been seen on E! News and HLN.
When not on radio or TV, Cody loves working out, running, watching reality shows, superhero movies, listening to all kinds of music, relaxing in the mountains, eating Mexican food and spending time with family and friends. Follow him on Twitter @CMTCody or visit www.CMTCody.com or connect on Facebook at https://www.facebook.com/aftermidnite/