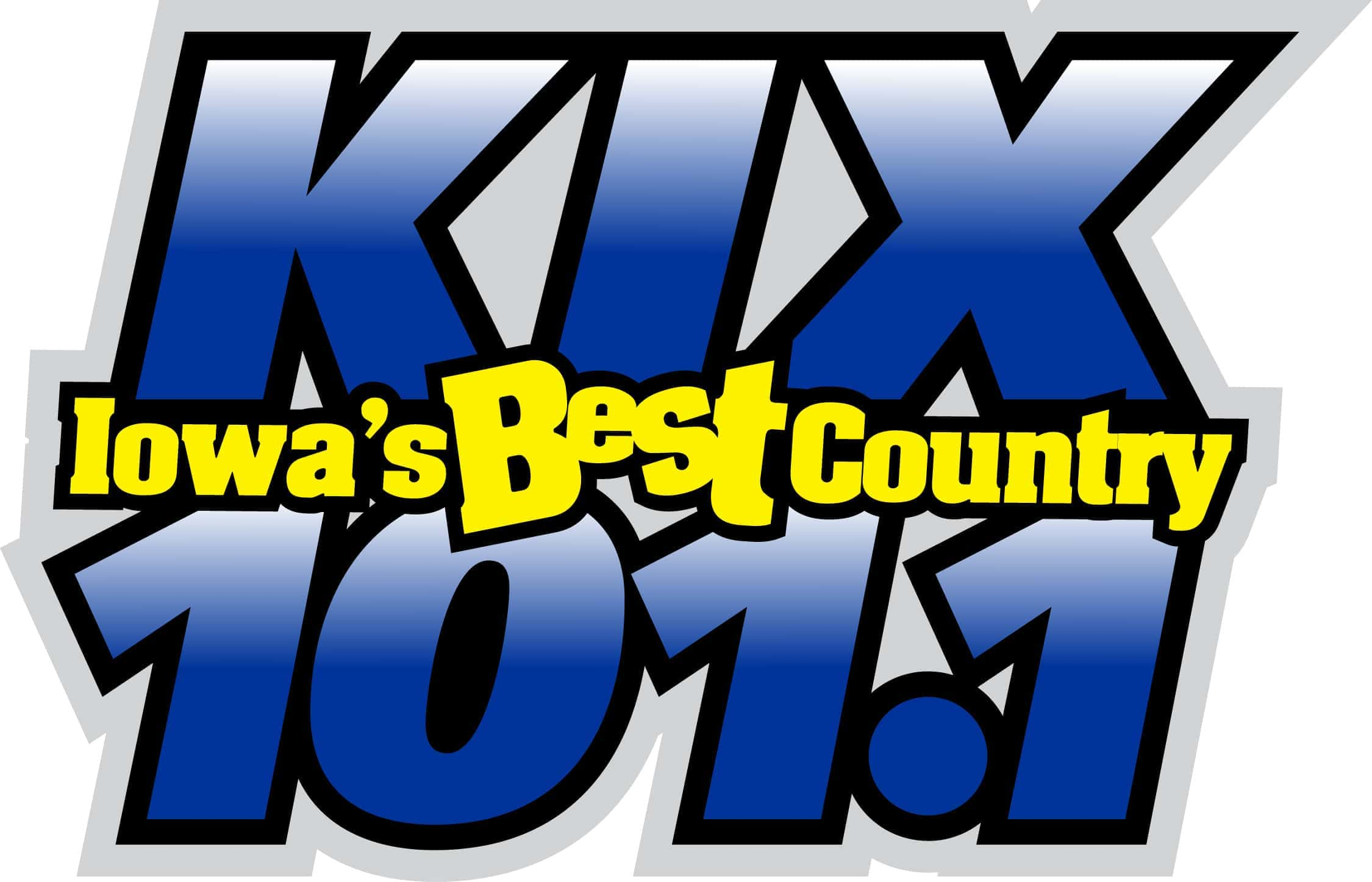 The Girl Scouts of Carlisle, Iowa aren't letting the Coronavirus get in the way of lending a helping hand.
With sales impacted due to the outbreak, the girls are hoping to sell the rest of their 3,000- plus cookies. But they are aiming to give them back to those who are still working on the front line.
In a post on their YouTube video, the Girl Scouts of Carlisle say they are supporting the men and women who are working daily to keep our communities healthy and safe. We are accepting donations to provide Girl Scout Cookies for these hometown heroes.