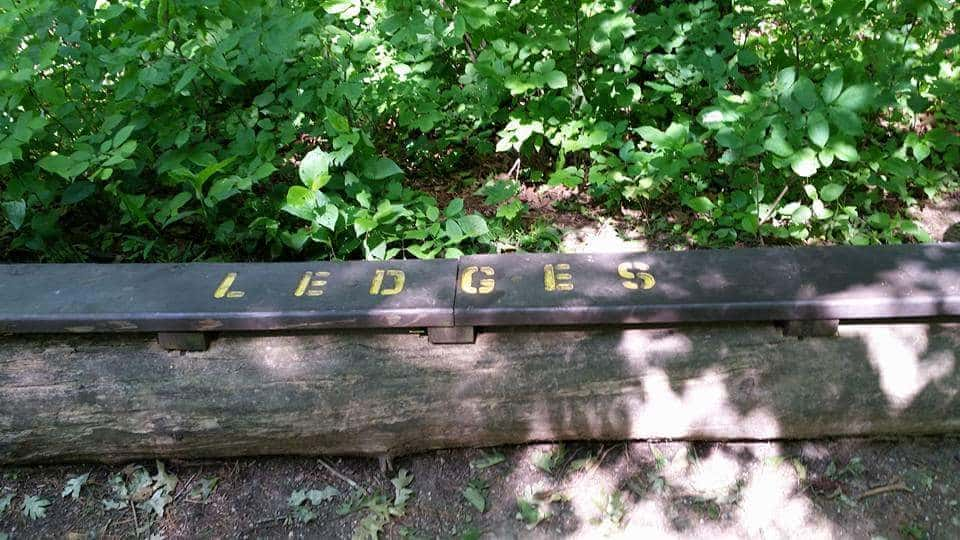 Good Morning Kix Country!
This morning on The Morning Kix Start, Jonathan and I talked about some campgrounds in Iowa being closed for the 2018 season. One of those was Ledges State Park as it has been reported by a Des Moines news outlet that it will be closed from April to October of next year. Well, with me being the Google nut that I am, I went looking for more information. I came up with nothing. Nada. Zilch. The big Goose Egg. This caused me concern.
My next step was to reach out the Iowa DNR to get confirmation that what I passed on to you was accurate. We got in touch with Ledges State Park Manager Andy Bartlett. He was happy to talk to us about what was coming up for his park. The story is that the State does have renovations marked for Ledges campground for next year. However, there have been no press releases about this because they do not have any set plans as of yet. According to Andy, the only thing that has been completed is a survey of the campgrounds as they are now so the architects and engineers can begin planning.
I asked him about the number of campsites that will have electricity vs. the tent camping sites and he said that all of that would depend on the plan that they come up with and that the exact number of electric vs. non electric sites is not yet known. He did say that the sites that are electric will all have upgraded 50 Amp service. He also added that they will be making an effort to preserve the spacious sites and wooded environment of the current campground.
This is all good news to me (with the exception of not going to Ledges next year) and it does encourage me to pick a weekend and get my camping in while I can this year!
Have a great day and Happy Camping!!