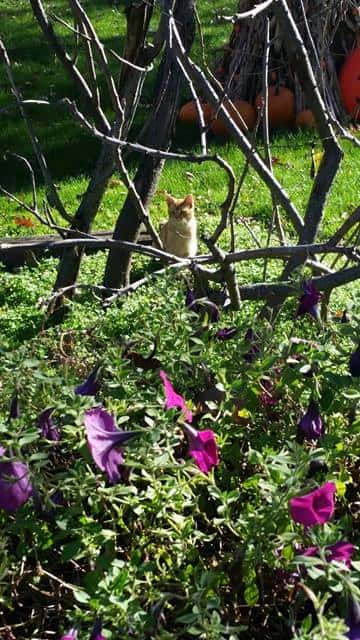 Good Morning Kix Country!
I had the great pleasure of taking a driving tour around Marshall and Hardin Counties yesterday to see some of the scenery and to check out the fall colors before they are gone.
One of the places that we stopped to see was an historic log cabin built around 1856.
We went up to Owasa, IA for breakfast at Three Days. It's such a fun place that security is tight. Here is there security guy Chuck. He doesn't say a lot, but he keeps a close eye on the door.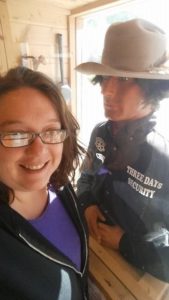 We also stopped by Pine Lake State Park. What a beautiful place!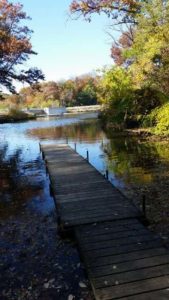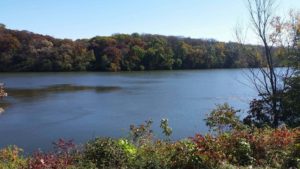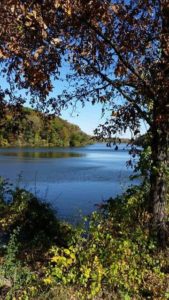 And finally a few random pics of the beauty that I found in Kix Country.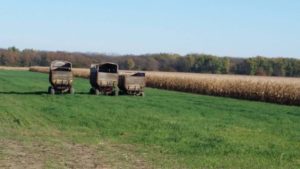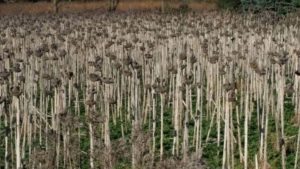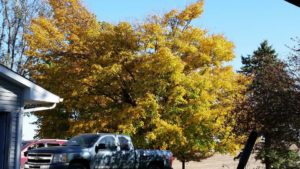 Have a beautiful day!