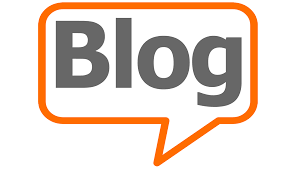 Everyday at the end of my work day I think…I should do a blog post, then I forget to do it! So I am working today and it's really quiet at the studio. On Saturday I get to sing real loud with songs and crank the volume too. Anyway, I came across some cool life hacks that I want to share with you.
The first, and I have not tried this yet so let me know if you have:  Need some change? Put your cash into a vending machine and hit the coin return button without ordering anything! I would be afraid I would lose my dollar!!
Here is one to give your mixed drinks extra flavor…Use lollipops as stir sticks! Dumb-dumb's anyone?
Next Sunday I will be at the MHS Roundhouse watching our youngest graduate high school. Like Aaron Watson's song, Bluebonnets  says, "pack light and love heavy".