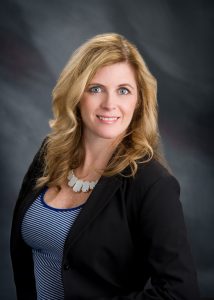 I started at Marshalltown Broadcasting in July of 2009.  Having grown up in State Center I was very familiar with KIX101.1 and KFJB, and now I work here helping grow my client's business and I love it!
After graduating from West Marshall in 1998, I chose to further my education at the University of Northern Iowa.  I graduated in 2001 with a Bachelor's Degree in Business Administration:  Go Panthers!
I enjoy running, crossword puzzles, playing cards and especially spending time with friends and family.
I enjoy learning about my clients business and developing marketing plans that work for them.  I look forward to helping your business!
Feel free to reach me at: 641-753-3361 (office) or 641-485-7492 (cell) or

tara@marshalltownbroadcasting.com