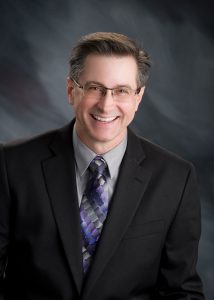 My name is Mark Shaffer and I started at KFJB/KIX101.1 in June 1989. I graduated from the University of Northern Iowa with a B.A. in Business Management with a Marketing emphasis. 
I really enjoy helping Trending Media clients grow their businesses!  Contact me at:  641-753-3361 at work or on my cell at 641-751-4413.  I can be reached by e-mail at

 

mark@trendingm.com

! 

I look forward to hearing from you!