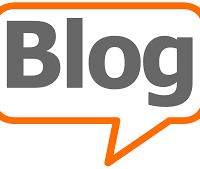 Hello 2017…ok I maybe a little late, but at least I typed the right year 😉
Since this is my first blog post of the year I want to thank you for your support over the past year.
I talked to Shelly from ARL today with great news that two of our recent KIX Critters have been adopted!! Thank you for supporting the local animal shelters!! Your next best furbaby could be waiting for you.