Officials in the Green Mountain Garwin school district are trying to refute rumors of a potential threat at school and sheriff`s deputies from both Tama and Marshall Counties have been dispatched to an elementary school at Green Mountain and the high school at Garwin as they lean on the side of caution.
Principal Mark Polich in a statement on the school`s website says those allegedly involved were told to stay home and authorities questioned them there.
Parents were given the option of taking their students out of school if they felt things were not safe.
Parents report only six students in attendance in 7th grade today when the normal class size is around 40.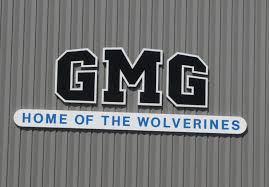 Photo credit: garwinia.govoffice3.com