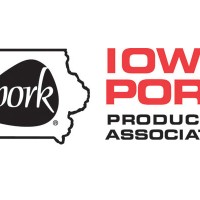 Good Morning Kix Country!
October is Pork Month and we have been talking Iowa farmers, bacon and now the best Pork Tenderloin in Iowa! The Iowa Pork Producers put out their pick for the best on in the whole state and this year it is right here in Kix Country. Congratulations to Nick's in Des Moines for winning that honor this year. The first time in the 14 year history that a Des Moines restaurant has won the honor.
Enjoy Iowa Pork and have a great day!