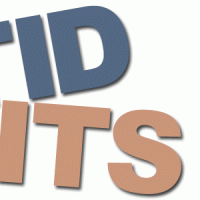 I am getting excited for the Iowa State Fair!! It's always fun to see the Butter Cow and stroll through the horse barns. I make a point to see the BIG'S too, you know the Big Cow (which is really a bull) Big Pig and Big Sheep.
You will see me at the Pork and Beef Producers tents eating my meals. I hope they have the egg on the stick too. I can almost smell all the smells of the Iowa State Fair!!
I am also looking forward to trying the new treats too!!
There is so much great free entertainment! Confederate Railroad, Deana Carter, Chase Bryant, Canaan Smith, Cam, Marty Stuart…. also a trio that visited us in studio Lucy Angel!! Country Gold too.
I hope you can stop and see us while you are enjoying the Iowa State Fair too!!