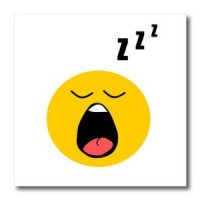 Wait I know what you're thinking National Napping Day was Monday why are you writing about it now! Well, yesterday I took a nap and besides these tidbits I found are good any day of year. I mentioned them yesterday "Seven Surprising Benefits of taking a Daily Nap".
It could save your life: Napping could reduce blood pressure and stave off heart attacks
Keeps you focused, helps you feel more refreshed, boosts productivity, improves your mood (Remember the toddler who missed his nap!) reduces stress (Spanish scientists suggest a nap no longer then half an hour, others suggest not longer then 15 minutes.) It also reduces mistakes, naps can restore alertness, enhance performance, and reduce mistakes and accidents, according to the National Sleep Foundation.
Boy all this typing has made me sleepy….zzzzz